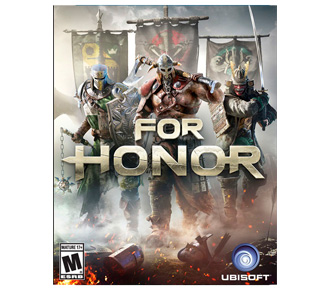 Get it for 1.250.000 BetCoins
Register or log in to request gifts
For Honor (Video Game) answers the classic question. Who would win in a fight- a Viking, a samurai, or a knight? Take part in a millennium-long war as one of the Warborn, the Chosen, or the Legion. For Honor is a third-person action game focused on melee combat in a fantastical land where the three types of warrior can actually interact.
Game available for Uplay (PC)
If you are outside Spain, you will be given an Amazon check for the same amount so that you can buy it yourself, receive it earlier in your home and have Amazon's guarantee against any repair or replacement.