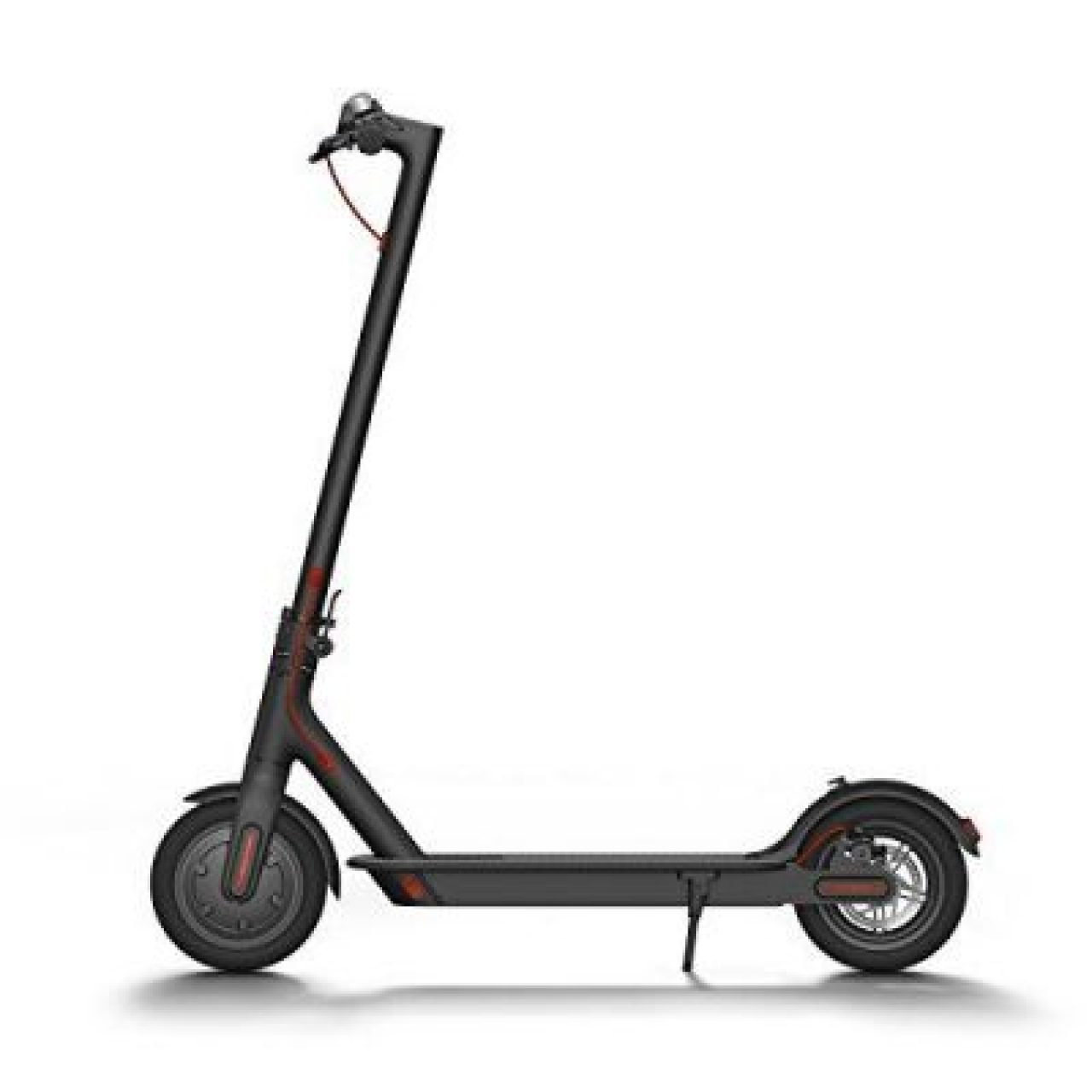 Get it for 60.500.000 BetCoins
Register or log in to request gifts
This is a great prize, full of non-stop fun. A Xiaomi electric scooter will give you a ride of joy anywhere you go, and because Betsuites is all about joy, a Xiaomi scooter is a perfect fit as an item in our bundle of treasures.
The Xiaomi scooter guarantees a safe and comfortable riding: Front and rear wheel shock absorbers equipped with the large solid tires provide maximum rider comfort even when traveling at high speeds. The mechanical and electrical anti-lock braking system ensure braking safety.
?30km long range battery
Intuitive and easy to use
Double braking system
Portable folding design
Red lights illuminate when braking as a warning to pedestrians and vehicles on the road
If you are outside of Spain, you will be given an Amazon check for the same amount so that you can buy it yourself, receive it at home first and have Amazon's guarantee for any repair or replacement.